If you asked me what my favorite type of cross stitch pattern is - without hesitation I would tell you full coverage projects.
I love how these amazing works of art can be created using just needle and thread. It's my favorite sort of creative magic.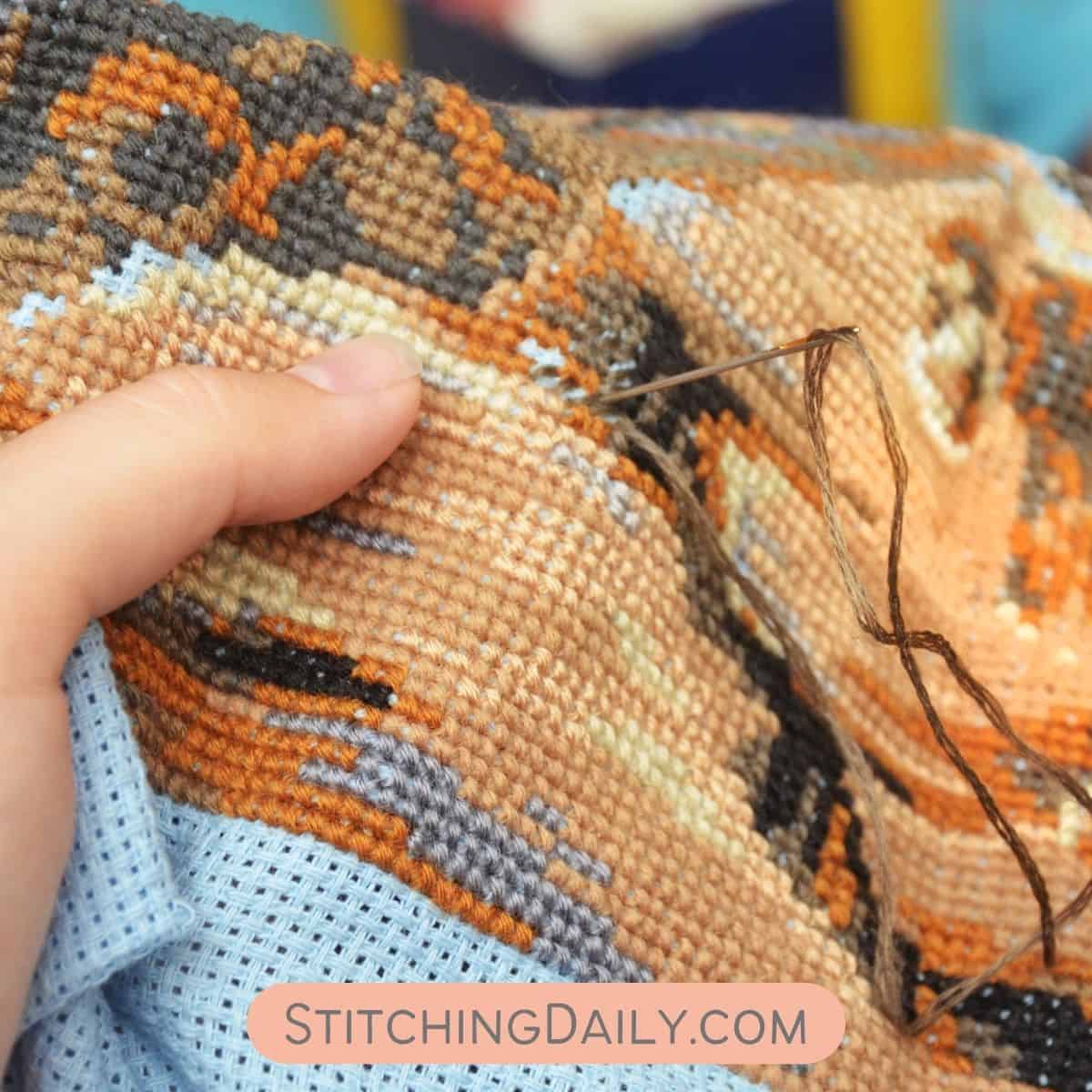 But if you haven't tried full coverage before, you might be interested in trying a free design first before purchasing a pattern.
(If you're interested in more free patterns, take a look at all my free cross stitch patterns collection and my free coffee cross stitch patterns post!)
So let me help you out with that!
7 Free Full Coverage Cross Stitch Pattern Websites
If you're on the fence about full coverage, I hope you find a free pattern that you're interested in and give it a try.
Happy stitching, my friends!